International with some affinity to the USA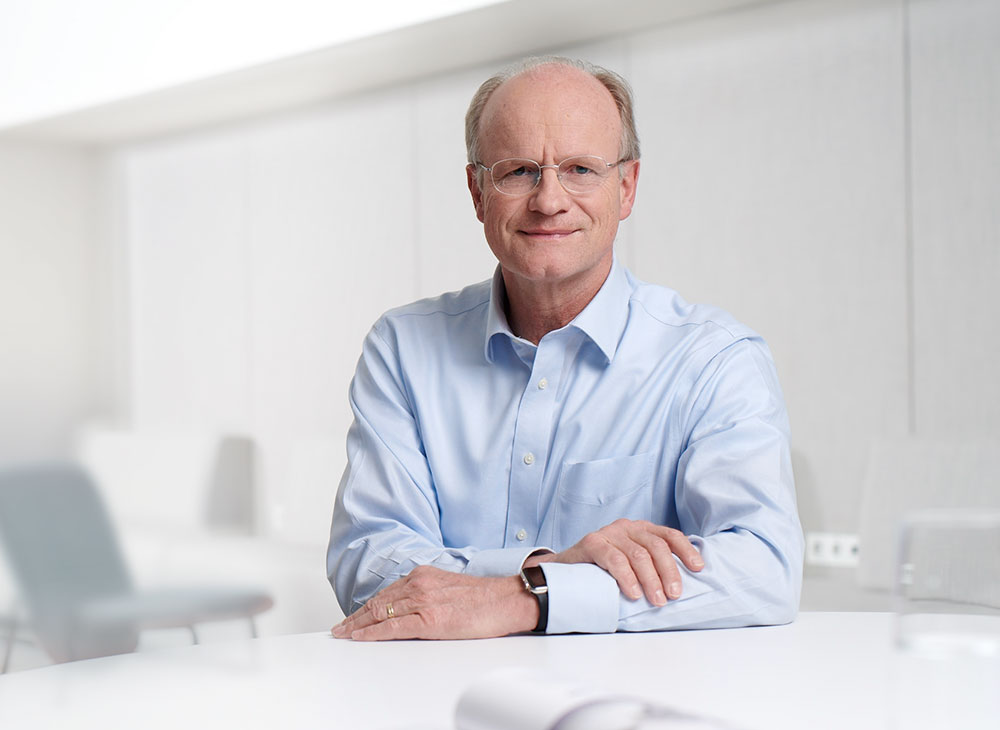 I am an Austrian citizen, European, and cosmopolitan – working for my clients locally, regionally, nationally, and worldwide. Many years of "living & working abroad" as well as my US Green Card enable me to deal confidently and assuredly on the international stage.
You can call me a Global Business Executive. I have extensive expertise in change management and worldwide operational experience. As an expansive thinker, I combine my deep technical know-how with business acumen. In this way, I effectively lead teams through cultural change processes, rapid growth phases, M&As, JVs and restructurings.
Nevertheless, as an Operations Leader, I am the central key figure in the sustainable expansion of competitive advantages for production companies. I implement lean enterprise wide – always taking into account liquidity and working capital. I support the team in process and product innovation.
As a solution-oriented commercial leader, I am experienced in building long-term, trusting business relationships. I strive to achieve and to ensure high levels of customer satisfaction and customer intimacy for sustainable competitive advantages.
Finally: I am a leader who motivates – authentically, with integrity. I humanize corporate goals and I inspire my organizations to achieve the set goals.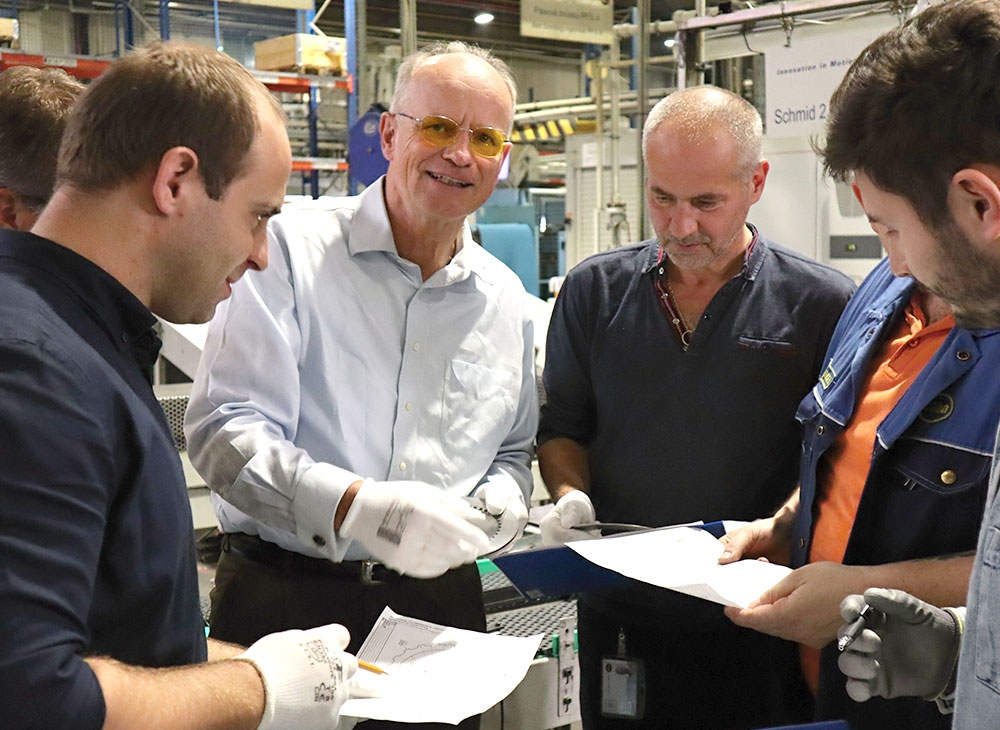 Rauch North America
Waddell, Arizona
Rauch is a $1b plus beverage company with three business fields:  Semi Finished Products, Rauch Brands and commissioned filling. Rauch North America's focus in on commissioned filling.
CEO Rauch North America Inc.
Bühler Management
Vienna, Austria
Interim management of a plant transfer from Austria to Slovenia
February 2021 – April 2022
Traiconsult
Kobenz, Austria
Renewable energy project development
Wind park with 40MW plus and option for solar arrays
February 2021 – April 2022
February 2018 – January 2021
Miba Friction Division
Laakirchen, Austria
Miba is a €1 billion automotive supplier. Friction Division is a manufacturer of high-tech composites for transmissions / brakes in automotive as well as in construction and agricultural machinery with a turnover of approximately €200 million.
Managing Director Operations / COO Friction Division / Interim Assignment
February 2018 – January 2021
CLOPAY EUROPE
Aschersleben/Frankfurt Germany
Film extrusion and printing for diapers and medical protective clothing; Part of Clopay Plastic, Griffon Corp., NYSE: GFF
Vice President / General Manager
ROCAL
Frankfort, Ohio
Medium-Cap, owner-operated manufacturer of traffic safety products
Chief Operating Officer / Co-Owner
AVERY DENNISON
diverse U.S./EU locations
$6 billion global manufacturer and distributor of self-adhesive materials; NYSE: AVY
Vice President / General Manager / Divisional Officer
HPM CORPORATION
Mount Gilead, Ohio
$110 mio turnkey plastic – extrusion and injection molding-equipment
Vice President / General Manager, Extrusion Machinery Division
AVERY DENNISON
Pasadena, California
Manager Corporate Process Technology / Senior Research Engineer / Research Engineer
Education
Ph.D., Chemical Engineering, University of Minnesota, Minneapolis, Minnesota, USA
M.S., with honors, Technische Universität, Graz, Austria